Get a grip on
PERFORMANCE
NEED A
BETTER GRIP?
Gun grips are slippery making it hard to get a secure hold. We make a stick-on grip that improves performance, safety, and confidence so you can maintain control.
Shop Now
If you can't rack the slide, you can't use your tool. TALON Slide Grips solve this by helping you maintain the best possible grip on your slide in all conditions.
Shop Now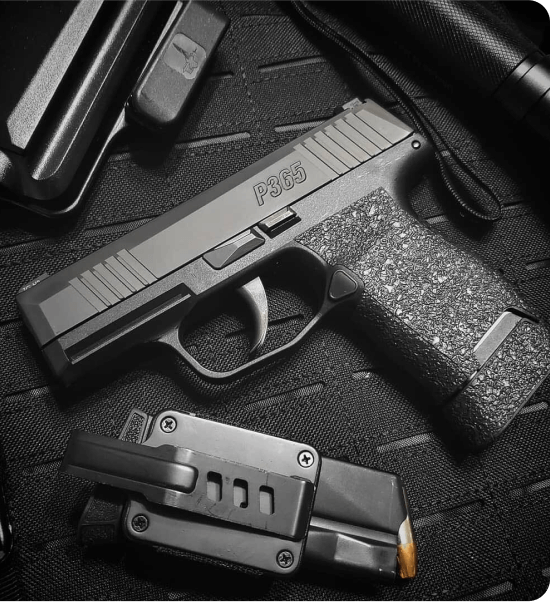 PERSONAL DEFENSE • LAW ENFORCEMENT
MILITARY • COMPETITIVE SHOOTING
3 EASY STEPS TO GET
A BETTER GRIP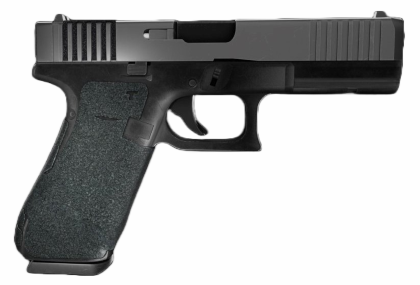 Installation Instructions
Which texture is right for me?
Hover over an option to learn more.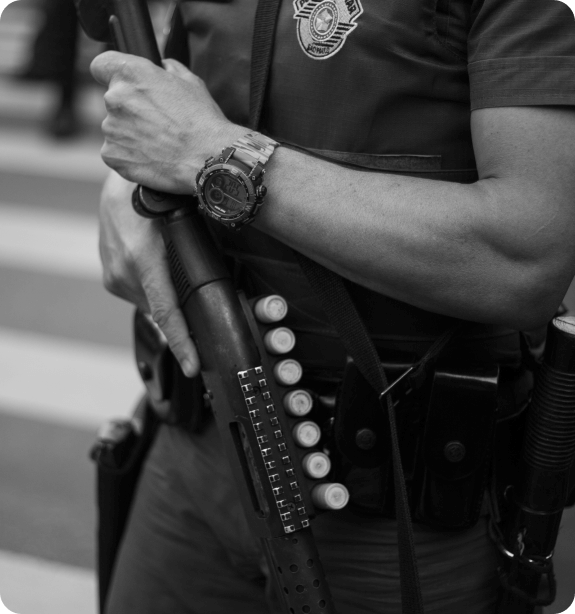 MORE THAN GUNS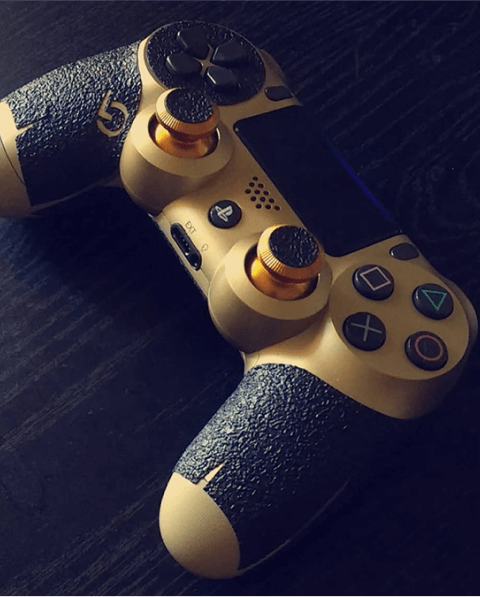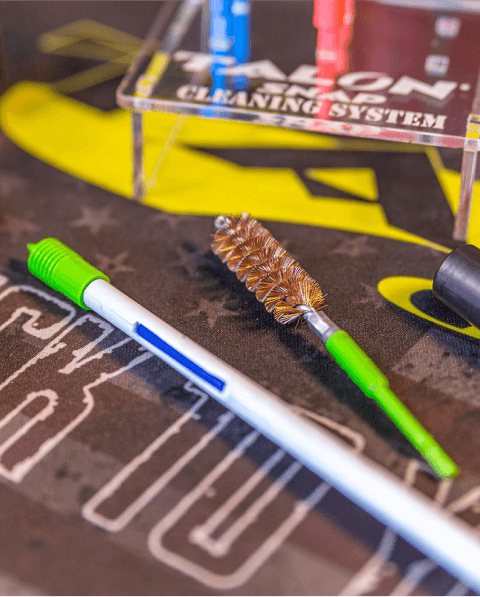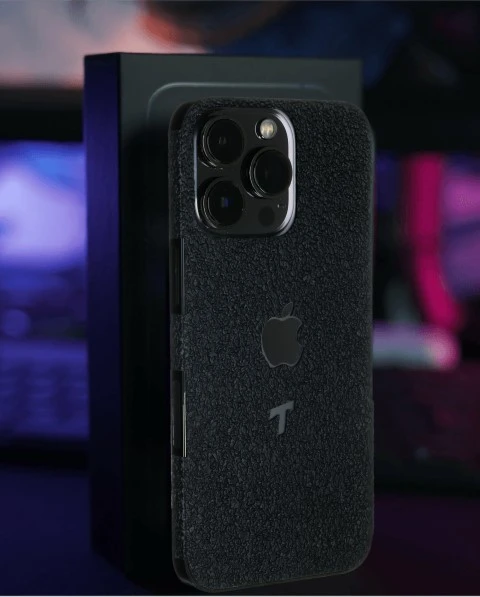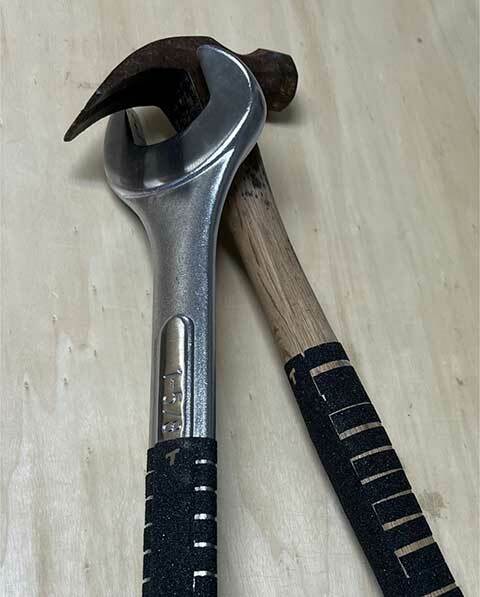 FREE EBOOK:
5 WAYS TO
SHOOT
BETTER AT
NO COST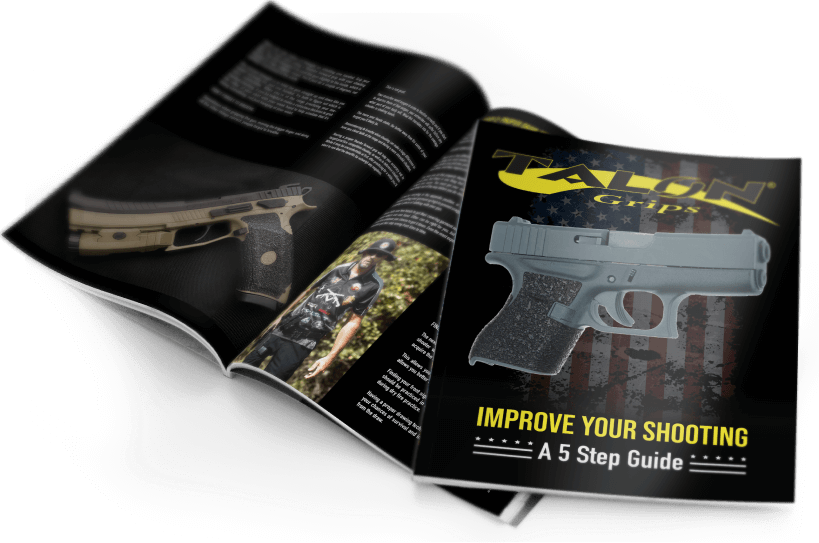 In this eBook, you'll learn:
Proper drawing techniques
Dryfire practice and fundamentals
Holding the gun properly (1 handed and 2)
Proper trigger manipulation
Perfect site alignment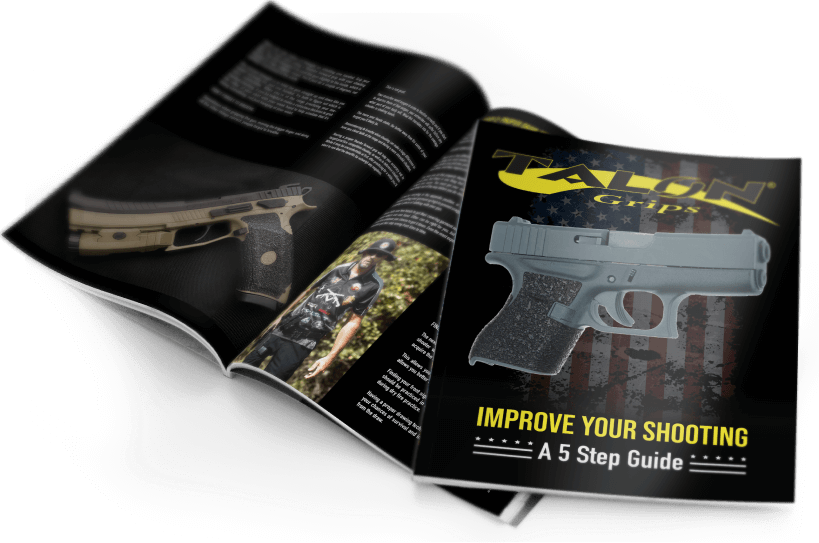 Download eBook
Form sent successfully!
improve your shooting today!
Fill out the form below to download
your free eBook!
Thank you for signing up for our free eBook!
Check your email and learn how you can improve your shooting today.
Pick your model Find your texture
Take your gaming to the next level
Shop cleaning kits and accessories